The ResellerRatings NOOK Tablet™ giveaway

Welcome to ResellerRatings.
Every month we go nuts and give away great prizes to reviewers. For a limited period, we're partnering up with Barnes and Noble and running a promo for the awesome NOOK Tablet™. It's pretty simple, just make sure you understand the rules. Each review earns you an entry into that month's giveaway. Check out past winners on our Facebook page.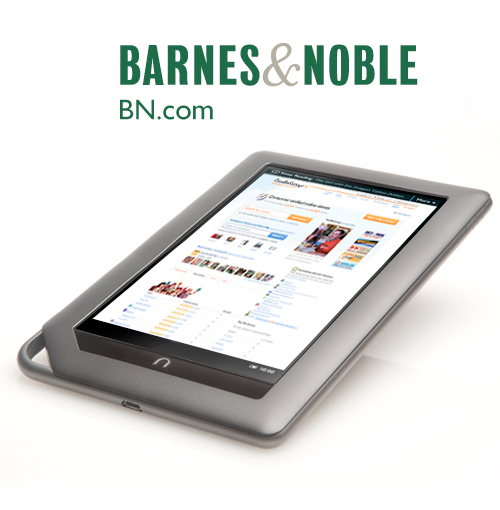 Read the rules »
or
See past winners on Facebook »
How do I get in on it?
Step 1. Write a review for Barnes and Noble
If you've bought something from Barnes and Noble, go to their store.
Step 2. Write a Review
Check the rules. Take a couple of minutes to write a review that is true to your experience. We always love honest opinions about your shopping experience and it's important to us we get the best of your thoughts.
Step 3. Relax
That's right, all you have to do is relax and we'll get back to you if you're a winner. Even better yet, write more reviews and increase your chances. We contact our winners through email. How do we select our winner? It's random based on the number of reviews we receive. We contact the winner and make an announcement on our Facebook page.